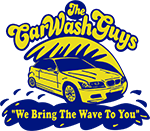 The Car Wash Guys® offers vehicle wash, vacuum, and wax services for vehicle fleets both small and large.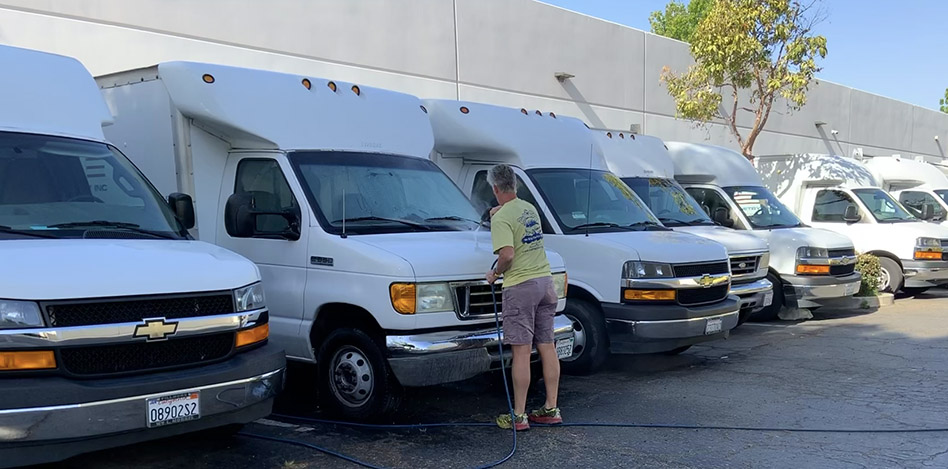 On Site Services Include:
Exterior Spot Free Wash & Dry
Interior Wipedown and Vacuuming
There is no question that a polished vehicle fleet enhances your company's public image in the transportation business market. A polished fleet is what The Car Wash Guys® on site vehicle fleet wash services provide you with. The Car Wash Guys®  has been a dominant presence in the Conejo Valley, Camarillo, and up and down the Ventura coastline since 1989.  We specialize in large-scale contracts and can carry out a vehicle fleet wash for you, on your schedule and at the frequency that is right for your needs. We can service your vehicle fleet during off hours when your vehicles are parked and not in use including on weekends.
Daily, weekly and monthly on site fleet washing options are available for contract rates. The Car Wash Guys®  also provides monitoring the fleet wash frequency for future requirements to help with budgeting. The Car Wash Guys®  has a reputation for excellent service and results that spans 3 decades.
Cars, Vans & Pickups - $30 each
BoxTrucks & Buses - $40 each
Tractor Trailers - $40 each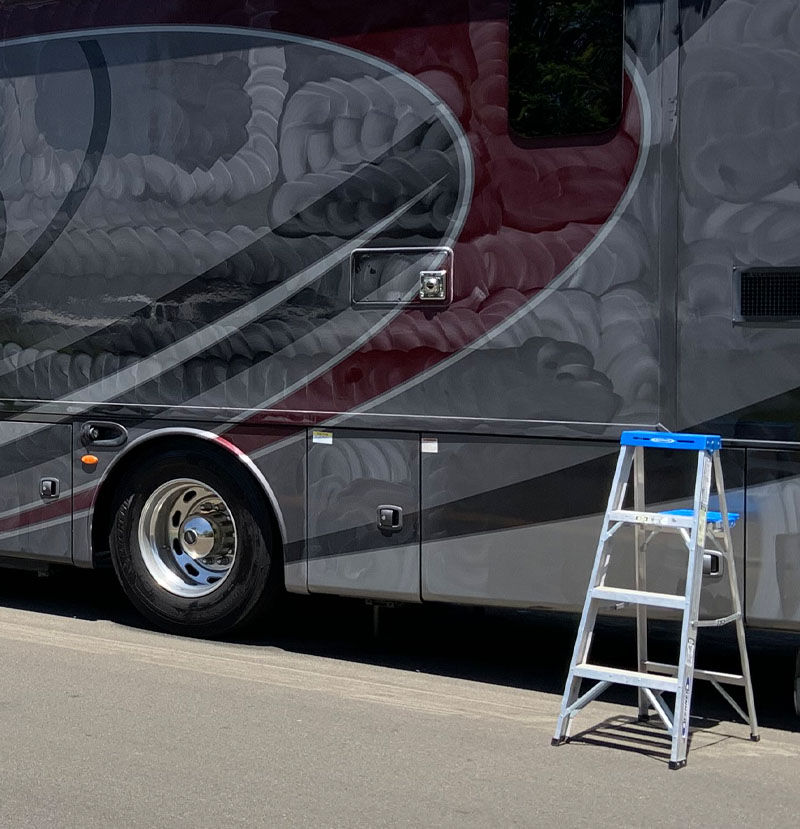 Cars, Vans & Pickups - $25 each
BoxTrucks & Buses - $35 each
Tractor Trailers - $35 each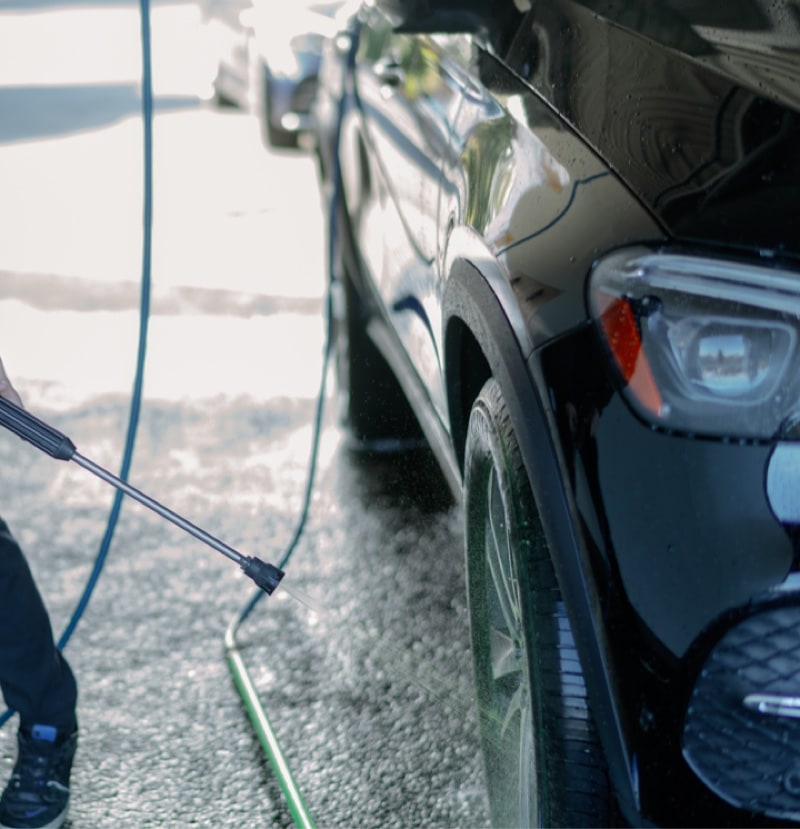 Cars, Vans & Pickups - $10 each
BoxTrucks & Buses - $20 each
Tractor Trailers - $20 each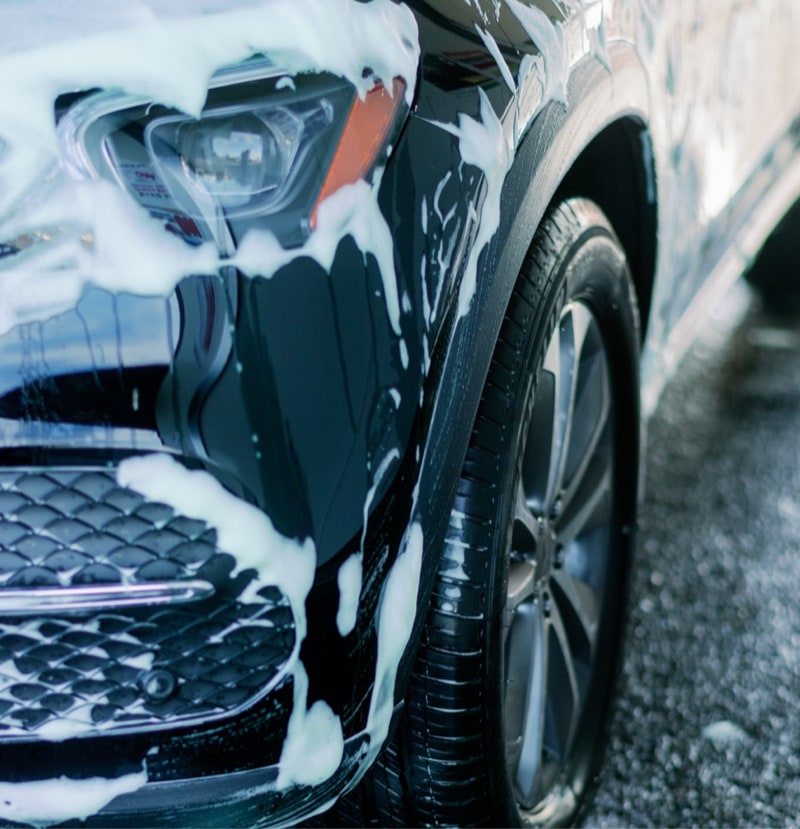 Open Weekly
from: 8am – 12pm Tuesday
from: 8am – 1pm Thursday
from: 8am – 5pm Friday
from: 5am – 7pm Saturday