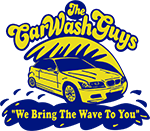 The Car Wash Guys® offers vehicle wash, vacuum, and wax services for vehicle fleets both small and large.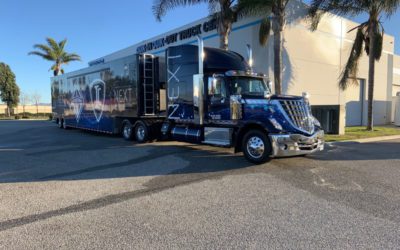 Not long ago, I was out at the Santa Paula Airport talking to a gentleman who was building a WWI Biplane Kit. It was highly athentic and full-scale. Of course it had many small changes than an original, like an up graded reliable engine and modern electronics, better...
Call Today… or click the above button to get a free estimate for periodic cleaning of your fleet.
Call Today! (805) 519-9344 for your free estimate.
Open Weekly
from: 8am – 12pm Tuesday
from: 8am – 1pm Thursday
from: 8am – 5pm Friday
from: 5am – 7pm Saturday