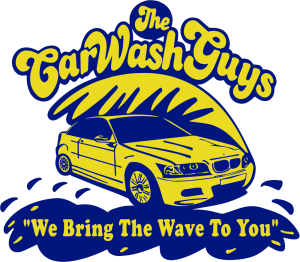 Mobile Car &
Fleet Washing

California's Ventura County

A Focus on Auto Fleet Washing
The Car Wash Guys® fleet wash services offer vehicle fleet managers an affordable option for on-site cleaning of their vehicles.  Prices are varied with the average cost per vehicle starting at $10 per vehicle for cars, vans, & pickups, $20 for boxtrucks, $25 for Semi tractors, & $20 for semi trailers.
We bring our hand-wash services to you!
(A 5 car minimum applies, for us to come to you. Perfect for groups or office pools)
Wash Only
Done By Hand On Site
Wash & Vacuum
Done By Hand On Site
Exterior Wash

Interior Vacuum
Wash & Wax
Done By Hand On Site
Exterior Wash

Exterior Wax
Wash, Wax &Vacuum
Done By Hand On Site (Most Popular)
Exterior Wash

Exterior Wax

Interior Vacuum


We use Spot Free DE-I water

Fast, on-site hassle-free service

Founded in 1989 The Car Wash Guys®, provides professional, meticulous mobile car wash solutions for it's customers throughout the United States.  Our focus is on automotive fleet washing, however we also provide on site consumer vehicle washing to anyone with a minimum of 5 cars for us to wash.  This is great for car collectors, office pools, etc. The Car Wash Guys® takes customer satisfaction very seriously. Our goal to create new long term clients.
Areas that The Car Wash Guys® service include:
Ventura & LA Counties: Agoura Hills, Calabasas, Camarillo, Lake Sherwood, Moorpark, Newbury Park, Oak Park, Ojai, Oxnard, Santa Rosa, Simi Valley, Somis, Thousand Oaks, Westlake Village, Woodland Hills, Wood Ranch, Ventura, & Malibu
Large Vehicle Wash and Wax Services
We can wash your motorhome and polish it with a special gel-coat wax which prevents etching, cracking, peeling and fading of your vehicle's exterior finish.  Do you have a horse trailer, travel trailer, boat, or aircraft? Over the years we wave washed and waxed countless numbers.  We offer clearcoat, teflon, & carnuba wax, we also offer ceramic coatings to protect the finish on your favorite assets.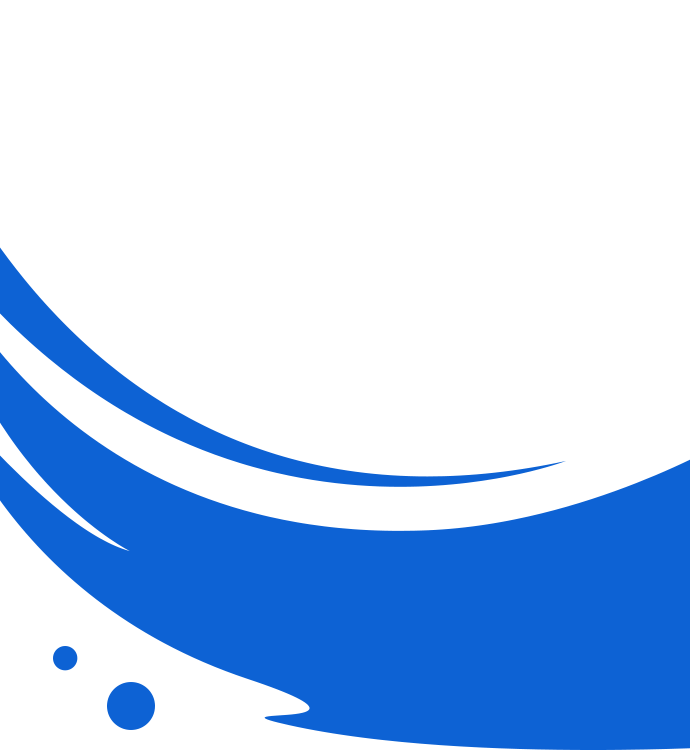 View video footage from The Car Wash Guys® library
Use the arrows on either side below, to move from video to video.
Video testimonials from Car Wash Guys® customers
PBS Feature on The Car Wash Guys®
Car Wash Guys® Associates
View all the details of a Car Wash Guys® designed Detail Guys Trailer
Car Wash Guys® commercial, utilized to secure contracts in defense and commercial aviation, for aircraft washing services
The Car Wash Guys® Car Wash Fundraisers
Car Wash Guys® Fleet Wash Clientele Testimonials

The Car Wash Guys® Promotional Video
30 second Car Wash Guys® commercial

Direct to consumer Car Wash Guys® television commercial
Open Weekly
from: 8am – 12pm Tuesday
from: 8am – 1pm Thursday
from: 8am – 5pm Friday
from: 5am – 7pm Saturday